Selecting the right web hosting for your membership site is extremely important because you need to provide high-quality service to your visitors. Also, if your membership site is slow or lagging, then your visitors will most likely bounce off your site without looking at the content.
Web hosting is an essential factor contributing to your website's performance, search engine optimization, seamless navigation, and many other aspects. Ensure that you get all the features during finalizing you web hosting so that you can do your membership website smoothly. Today, in this blog, I will show you a list to choose some of the best web hosting for membership websites for you. Keep reading!

List of some of the best web hosting for membership websites
Cloudways
In terms of how it operates, cloudways differs somewhat from the other hostings on this list. Instead of renting space from the company's own servers, Cloudways is your portal to top-end cloud hosts.

Image source: Cloudways.com
Simply put, registering with cloudways means that you have various types of cloud hosting to choose from provided by these suppliers. Cloudways is a distinctive combination of cheapness and high performance within the hosting market. Through this, they have configured their systems to suit WordPress membership sites, providing comprehensive solutions for effective operation. Cloudways places a lot of emphasis on performance.

They provide fast caching, PHP 7-ready servers, and CloudwaysCNF for quicker loading times. Those cloud hosts are however difficult to use, particularly if the individual has never worked a server. However, Cloudways acts as your gateway to cloud hosting and does the heavy lifting on their end.
Technologies: Cloudways is notable for its managed cloud hosting. It enables you to explore from huge cloud company technologies like AWS, Google Cloud, Digital Ocean and others. In order to enhance their server performance, Cloudways uses the most modern tools such as Varnish, Nginx, Apache, etc.
Server Response Time : Generally, Cloudways enjoys a reasonable server response time usually falling within 400ms.
Price : Cloudways' prices begin with $11 per month(standard) and $14 per month(premium) for the most basic plans as of November 2023.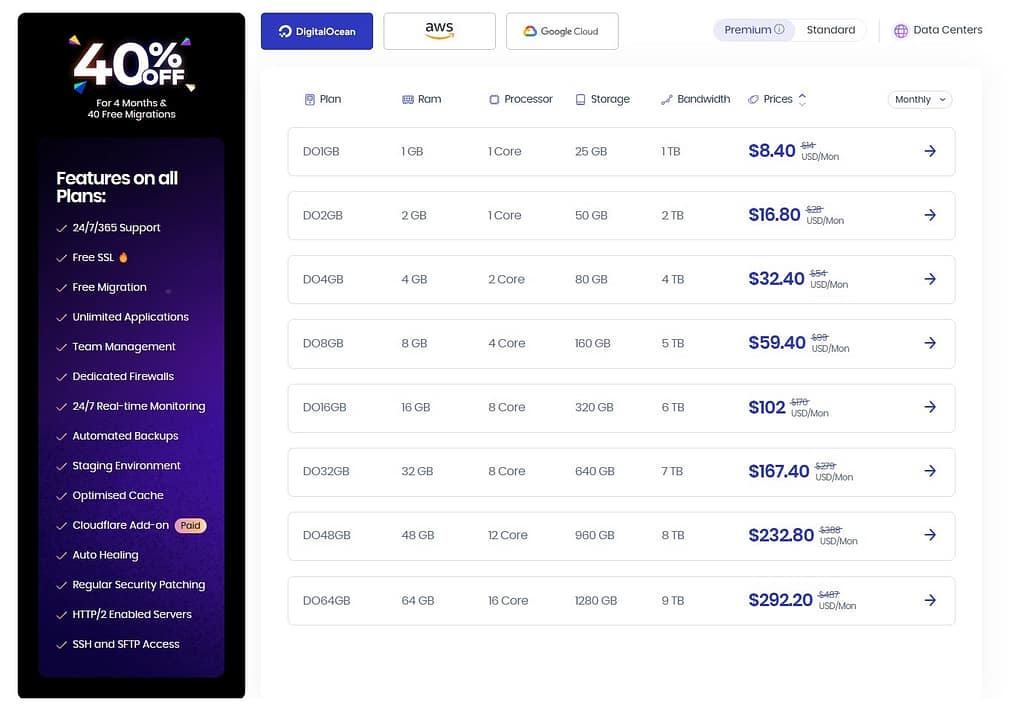 Key features
Traffic Allowed: 1 TB bandwidth
Disk Space: 25 GB
Uptime: 100%
Average Server Response Time- 3439 ms
Load Time US: 1.17s
Free Domain: No
24/7 expert support
Pay-as-you-go pricing model
CloudwaysCDN
SSD-based hosting
Starting at $11.00/month
1 Free Migration
Unlimited Applications
Team Management
Dedicated Firewalls
24/7 Real-time Monitoring
Automated Backups
Shopify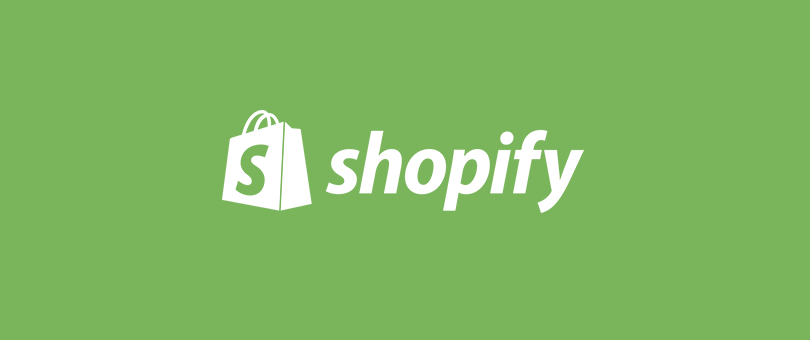 In our comprehensive review, Shopify is the second best overall web-building platform with a score of 4.3. It's just an ecommerce-centered platform, but you're at liberty to build an offline store membership site if for any reason you wish to do so. Nevertheless, it's only if you opt to purchase the best that Shopify can offer that you stick to online stores. Unlike Wix and Squarespace. Shopify does not have the built-in membership area feature though you can password protect pages on your online shop.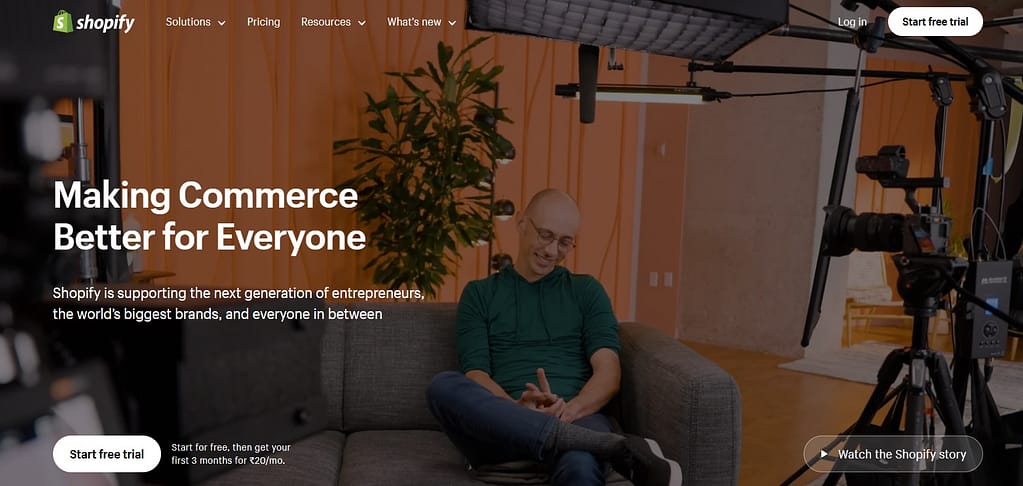 It is a little different to create a membership website when using Shopify since this platform was developed for online shops. As a result, your main focus will be on mobile apps rather than native ones. Finally, Shopify has a Files section for all sorts of media, including images, videos, blog posts, and others, which is accessible only by the members. For uploading any type of file, you only need to access the Settings dashboard. Therefore, Shopify is likely not a typical membership site. However, if you wish to create a gated community in your online store, then, there is room for you. It provides a professional look; most features need an app (that would cost you additionally). According to BuiltWith Technology Lookup around 4 million + ecommerce websites are built using the Shopify platform.

Technologies: They say the shopify is world-famous as a one-stop e-commerce platform. Hosting is inherent in this service, which utilizes the company's own infrastructure and CDN technology for fast distribution of content
Server Response Time: Shopify shines with an average of 300ms server response time, thus enabling smooth online shopping
Price: Shopify is one of the costlier ranges in website builders. The cost of these three payment plans varies from $25.00 to $350.00 per month and that excludes the sums of money you spend on apps
Key Features
These plans all include built-in ecommerce functionality.
You can develop member sections and customer tags
Offers a variety of apps
Sell products to different areas through Facebook
access to all necessary features
helps you design the community you would like for your store
Fastest builder
25 members on free plan
Fastest way to build a website
Import members
Subscribe members to blog
Hostinger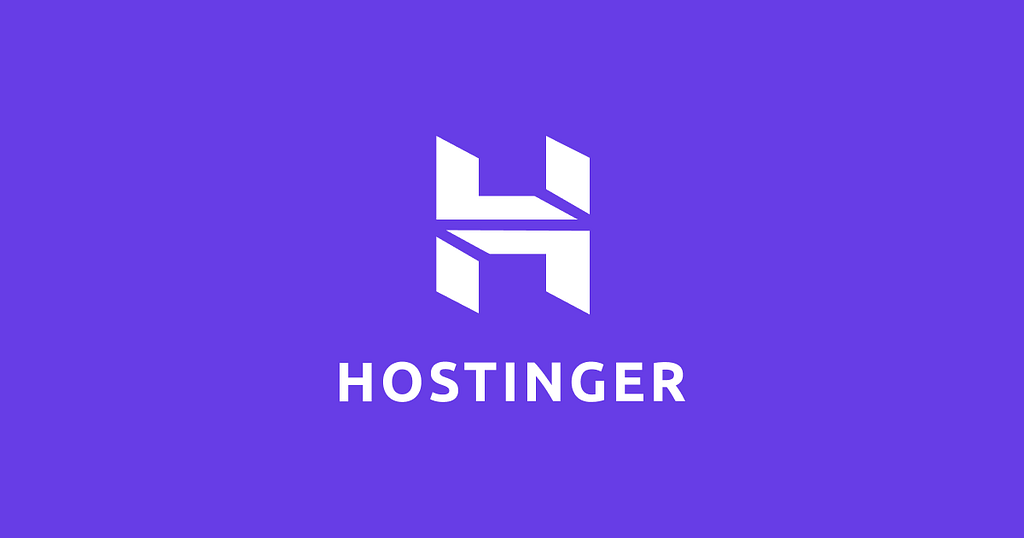 The best provider of affordable and functional wordpress membership sites is Hostinger. It has gained publicity for its user-friendly interface. Besides, beginners in the industry of web hosting find it easy to monitor and operate their websites. Such makes Hostinger the ideal choice for membership sites, allowing owners more minutes spent developing content and communities while getting rid of the technical part of sites maintenance. Hostinger is one of the best in terms of pricing. They offer different programs that meet different needs and costs, ensuring that you only pay for what you need. However, these low rates should not be read as meaning that the service is not accompanied with a lot of accessories. This explains why most of the members' WordPress site owners choose hostinger as the best service provider in terms of uptime, high speed, and dedicated 24 hours customer support team.
Technologies: Hostinger offers shared hosting, VPS, and cloud hosting. It is interesting to note that it employs LiteSpeed web server software technology and SSD drives to boost speed and overall performance.

Server Response Time: Hostinger is among the fastest shared hosting option and its server response is less than 200ms.
Price: Premium package is quite affordable and cost 2.49pounds per month. On a business plan at £3.49 per month, there are some additional features one may find useful for their website. For more complicated projects, there are some more scalability and performance benefits for the To the Cloud Start-up plan to the tune of £8.99 per month.
Key features
Affordable Plans
User-Friendly Interface
WordPress Integration
LiteSpeed Technology
SSD Storage
Fast Server Response
24/7 Support
Diverse Hosting Options
High Uptime
Scalable Cloud Hosting
Reliable Performance
Budget-Friendly
Easy Management
VPS Hosting
Flexible Plans
A2H Hosting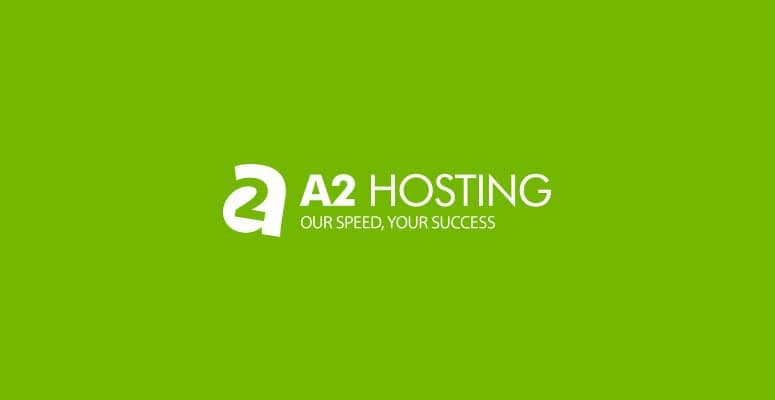 A2 is an affordable and dependable private host. However, they remained committed to their users, and yet, there were strange occurrences in the hosting industry sector. They offer both shared hosting and VPS. Nevertheless, if you are under extremely low budget research would be needed to know more about A2 Hosting. The speed is one component of their operation. To this effect, A2 Hosting uses "anytime money back" policy to make sure that they provide a high level of customer services. However, A2 Hosting promises good uptime, quick customer support, and cool developer tools; therefore, it is one of the best options for those who prefer speed and reliability on the web.

Technologies: It has Turbo servers which come with extra speed increase for enhanced performance. The other aspect is that it has an internal A2 optimized software technology for better speed.
The other aspect that A2 Hosting scores is on their server response time. Their server response time is still competitive, less than 300ms, giving a swift and interactive web-hosting environment.
Price : The shared plan is affordable for those people who are having small money budgets and that they will be charged a price of USD 1.99 every month. However, there is another plan known as Turbo which goes at $5.99/month and speed is all you want. Large firms with high requirements will go for the dedicated server option, which is $79.99/month.
Key features
Privately owned & operated web host
Budget friendly
VPS hosting available
Reliable and Independent
User-Focused Support
Shared and VPS Packages
Tight Budget Option
Turbocharged Speed
Diverse Hosting Options
Emphasis on Features
Reseller Hosting Available
Dedicated Servers Offered
Anytime Money-Back Guarantee
Turbo Servers Technology
A2 Optimized Software
Stellar Uptime Record
Efficient Customer Support
Developer-Friendly Tools
Competitive Server Response
Exclusive Hosting Capabilities
Continuous Independence
Namecheap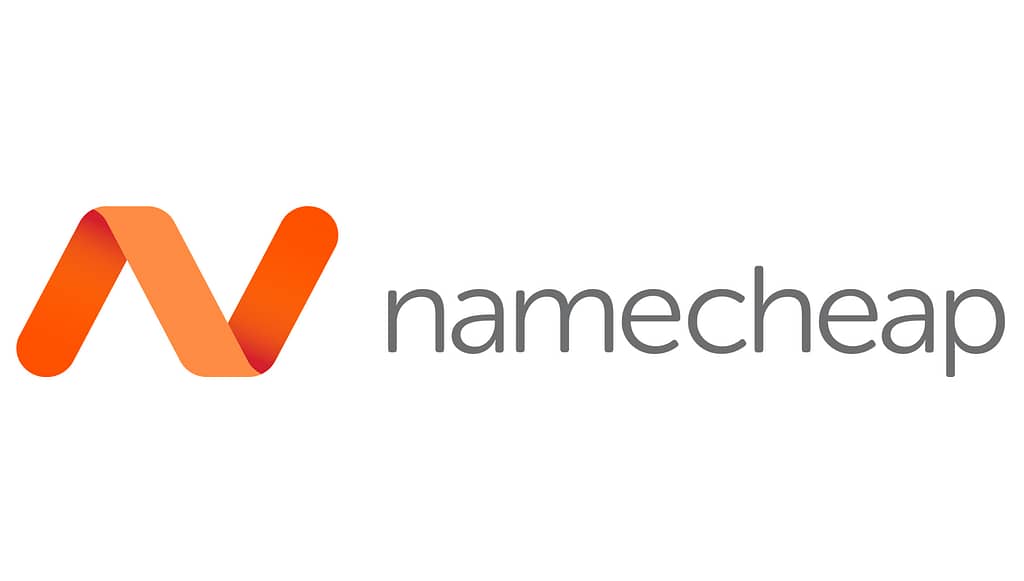 Namecheap is one of the most affordable web hosting services at present. Currently, the offer starts with just $1.58/month, which gives you space for three sites. That's not all; they also give you a domain name for free. Similarly, with Namecheap, you get a free SSL certificate, there is enough space available, you get the AutoBackup feature and email hosting comes for free as well. They offer a dependable platform for management, allowing you concentrate more on the content with fewer details.

Image Source: Forbes.com

The 99.99% uptime guarantee stands out as one of the most significant features distinguishing Namecheap. That way, you will have a 24-hour site and this will give your members a chance to access your content of choice at any time they wish. In addition, for anything if it ever goes wrong, Namecheap's live support is always available round the clock to assist you in fixing the issue quickly. However, it is not only a matter of reliability. They also have various features that makes your job easy. One-click wordpress installs, free website migration, and auto updates are part of it. Moreover, there is the provision of free SSL certificates to secure your site and infinite email accounts for your domain.
Technologies: To this extent, namecheap uses advanced technologies in order to provide quality hosting services. They use high speed and reliable SSD storage coupled with LiteSpeed web server technology. CPanel facilitates website management, and they have adopted the most recent security protocols, providing users with secure hosting
Server Response Time: NameCheap's server response time is also fluctuating, but it typically remains less than 400ms for shared hosting that gives a reasonable speed

Price: At $1.98 per month, Namecheap's Basic package offers essential basic features of an online store for a startup. The turbo plan goes for $7.81 a month and is more suited to users seeking maximum speed and optimum performance of their hosting service.

Key features
Unmetered Traffic Allowed
Disk Space: 20 GB
Uptime: 99.96%
Load Time US: 0.91s
Free Domain
restriction options
Live preview system
Woo commerce support
Post expiration options
Registration form builder
Customized forum building options
Best overall value for money
Recurring and Free memberships
Beautiful designs
Price and speed comparison chart
Comparison Chart of Best Wed Hosting for Membership Websites
| | | | | | |
| --- | --- | --- | --- | --- | --- |
| | Cloudways | Shopify | Hostinger | A2H | Namecheap |
| Price | Standard- $11 per month Premium-$14 per month | Basic £25 per month Shopify-£65 per month Advanced- £344 per month | Premium- £ 2.49 per month Business-£ 3.49 per month Cloud start-up-£ 8.99 per month | Shared -$1.99 per month Turbo-$5.99 per month VPS-$4.99 per month Managed wp-$9.99 per month Dedicated server- $79.99 per month | Basic- $1.98 per month Turbo- $7.91 per month |
| Speed-Test | 3.04 seconds on average | 1 sec on average | 0.47 on average | 0.295 on average | 3 seconds on average |
Comparison Chart of Best Wed Hosting for Membership Websites


Your selection of WordPress as platform for your membership site is a very good idea, and it does not imply any restrictions in terms of your hosting alternatives. However, most hosting plans, especially WordPress-centered packages, are designed purposely for fast loading, highly secured and available websites. If you have a few dollars per month, go for any trusted company that offers such services.
That's a wrap, folks! Don't wait further, choose your favourite web hosting for membership websites and boost your business.
Also Read:
How to fix largest Contentful Paint image was not lazily loaded
How to Fix Core Web Vitals assessment failed in WordPress