So, you are a content writer having many articles and blogs published under your belt. You use many content writing tools available online to create artistic and engaging content. So, you think you know everything there is to know about content writing. What if I tell you, 'you are wrong? Of course, you would be surprised.
But I don't blame you. As a content writer, you would know the value of books. Did you know there are many amazing books written on content writing? These books are available online and offline and provide amazing insight into the world of content writing. It gives practical tips that can bring out the power of your writing, making it truly impactful.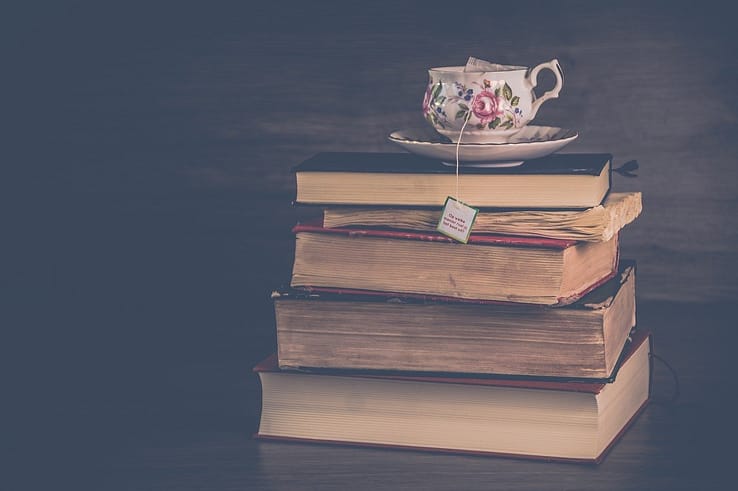 I am discussing some of the bestsellers on content writing that have increased the potential of aspiring and seasoned content writers potential. So, let's dive in.
The content writing handbook by Kounal Gupta is considered the industry standard on content writing. Here the author breaks down the various facets of content writing. The book discusses 30 odd writing styles and teaches how to earn online through content writing.
The successful author mindset by Joanna Penn is a New York Times bestseller that very ably talks about the nuances of content writing. She looks at content writing from a psychological perspective and helps in clearing any self-doubts you might have had. 
Everybody writes: Your Go-To Guide to Creating Ridiculously Good Content by Ann Handley talks about content creation strategy and is peppered with practical advice on how to get results. Ann Handley is a veteran advertising executive who guides her readers in creating engaging content, publishing it and distributing it.
The scribe method by two authors Tucker Max and Zach Obront discusses writing skills, how to overcome the fear of being judged and criticized, and gives useful tips on writing meaningful content and ultimately realizing the dream of being a published author.
Content Writing Step-By-Step by Joseph Robinson is a book that will upgrade your writing skills. He taps into the world of online content writing and SEO writing to make your content more powerful and on the point. Go through this book and gain a newfound appreciation for content writing as I have.
The content code by Mark W Schaefer is aimed at content writers who want to make it big in content marketing. It is especially helpful to beginners who have just begun content writing. He clearly elaborates on the ideas and concepts behind content writing. Go ahead and pick up this book if you want to try your hand at content marketing.
JaB,JaB,JAB – Right Hook by Gary Vaynerchukis an interesting book just like its name. Here completely different from other authors, he gives a radical approach to writing. By giving tips in content writing, he guides the readers towards a pragmatic approach to content writing. He uses this book to talk about promoting your business through content writing.
Six Figure Blogging Blueprint by Raza Imam is the best book for budding bloggers looking out to create a name for themselves. The sole purpose of this book is to teach blogging in 60 days. It also showcases how to generate remuneration from your blog. A complete guidebook on blogging this is a must read for all bloggers.
One Hour Content Plan by MeeraKothand is a book that runs along the lines of Raza Imam's book. She covers general mistakes made by amateur bloggers and content writers and sheds light on the solutions.
Self-discipline for content writers by Mathew Meadow covers the ethics of writing. A well rated book it discusses about the principles of creating valuable content for its readers. Held in high esteem by many content writers, this book is invaluable to a beginner looking to make a career out of content writing.
So, in conclusion, we can say that content writing is a large and diverse field. It is growing every day, adding new niches as people develop new and creative ideas in writing. It's a field with a lot of competition as everyone aspires to be a writer. But, thankfully, we have some really good books on this field that professionals and beginners can find useful.