Have you ever felt that you have written your best, but you could still improve your writing? Do you sometimes feel stuck in a rut, unsure of your grammatical and spelling mistakes? Felt like your content could have been improved? Don't worry, and even I have experienced the same.
That is why in today's world, where technology is fast evolving, we have many internet tools that are a boon to us content writers.
Even a seasoned or professional content writer needs help from time to time. As the famous saying goes, "We are human after all" no one can expect us to hand over quality content time after time without the help of content writing tools. I have listed some of the best content writing tools found on the internet that helps in bringing impactful content to your audience.
Tools used for content writing
Recognizing the demand for content writing jobs and the turnover it brings, many companies didn't want to be left behind. They invented many online tools to help content writers like you and me write amazing content for our clients. I am listing some of the tools that will help even beginners write meaningful and effective content.
The pro writing aid is the best content writing tool in the market. Powered by Artificial Intelligence, it helps in finding and correcting your grammatical errors and spelling mistakes. It provides useful suggestions to improve your writing to make your writing more appealing to the readers and get thoroughly engrossed in it.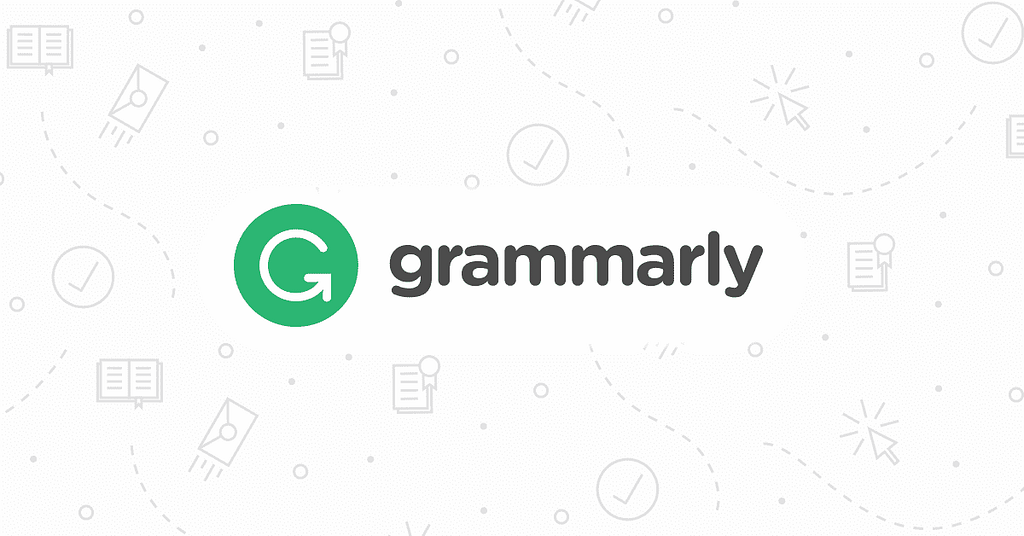 Grammarly is a widely used tool by most content writers, including myself. It can be added as an add-in to Microsoft word and used to proofread your content. Its free version has many features, including a chrome extension that helps correct your grammatical errors and spelling mistakes even while drafting your emails. I have seen so many jobs advertising that they want to hire content writers who know about Grammarly and have installed it on their computers.
If you want to crack SEO-friendly writing then the Surfer Content Editor is your tool. The interactive editor keeps a lookout for your content's keyword density, word count, headlines, and readability. It helps you in creating interactive content that outranks the competition on search engines. It can work through 500+ data points and compare your content against your competitors in a single sweep.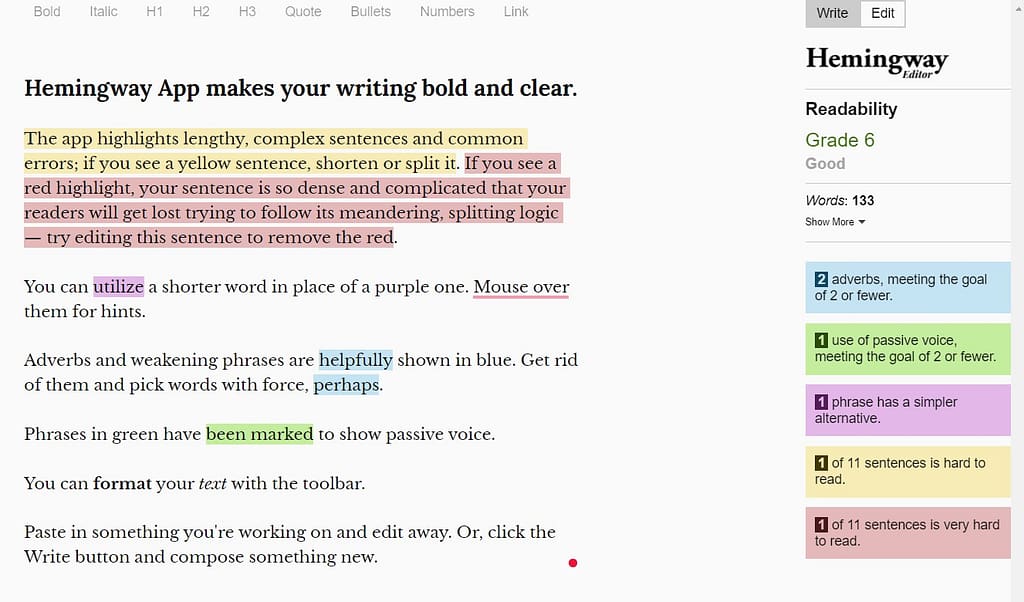 The Hemingway app is quite famous in the content writing world. Considered a classic content writing tool, it has a great user interface that helps in simplifying your writing. It is extremely streamlined and loads rapidly on your computer. The colour coding of your content helps in identifying issues with your content immediately.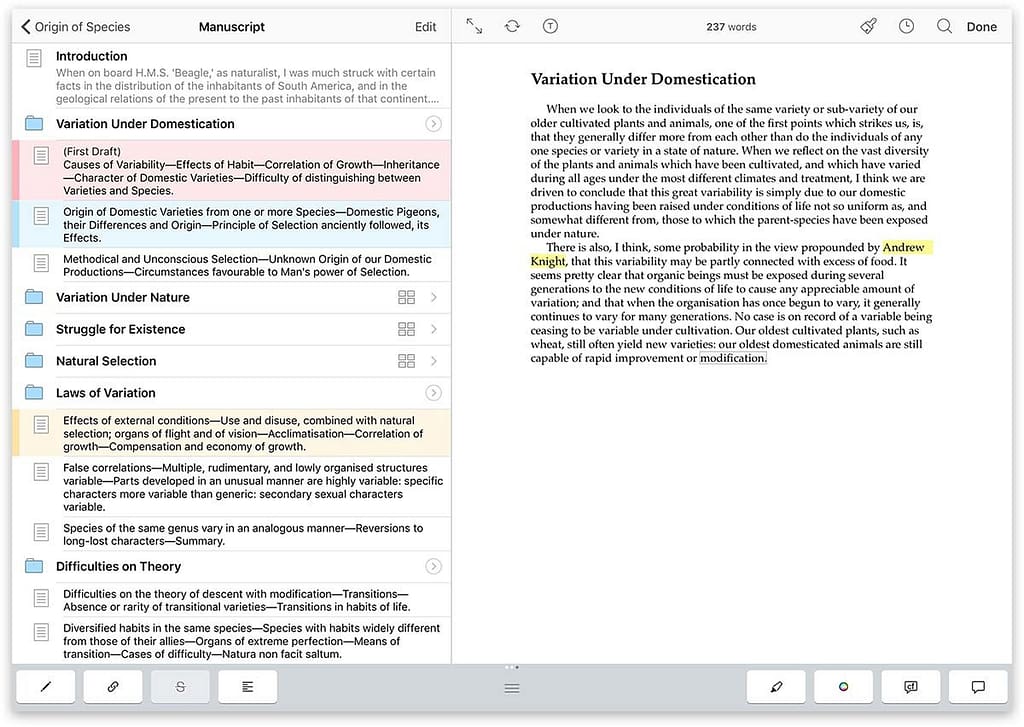 Scrivener is a content writing tool invented for people who write long documents. It helps in organizing your notes, and your content. Breaking down long texts into smaller pieces and editing the whole document is incredibly easy. You can also view your document side by side, making it handy when you want to proofread. It is very valuable to novel writers and long story writers in general. But one thing I need to mention, it is compatible with Apple products only. There is no Android version of this tool.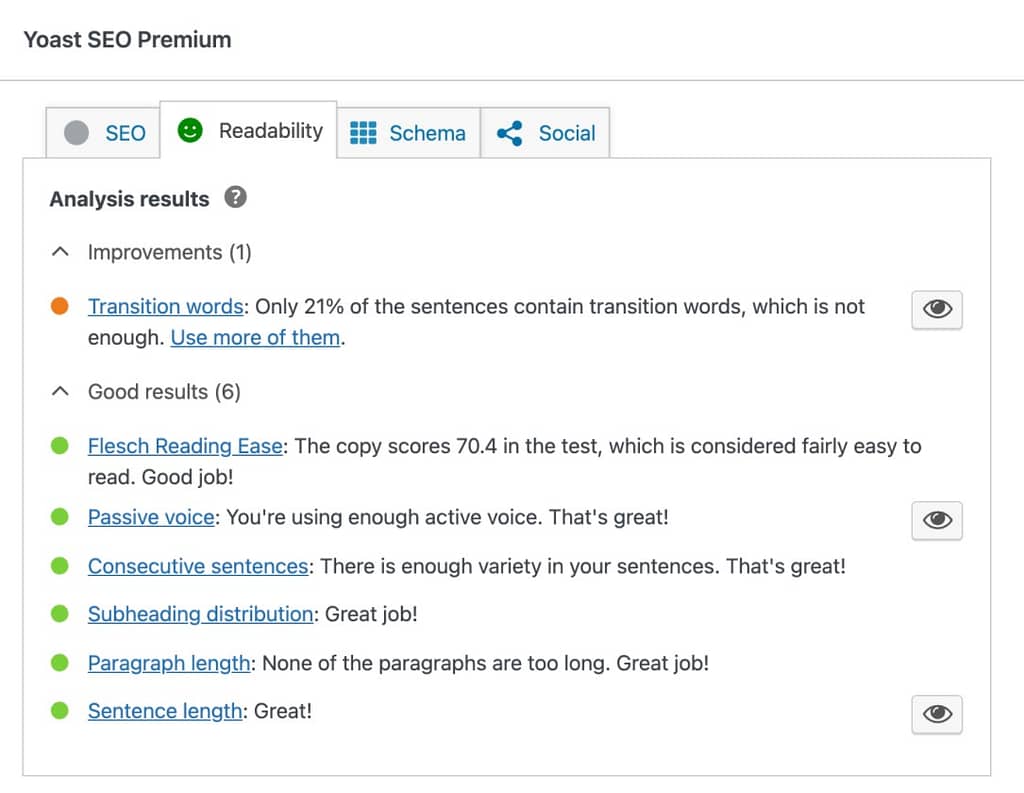 If you are an avid blogger or content writer harnessing the power of WordPress to bring your writing to life, then you certainly can't miss the Yoast SEO. It helps with your SEO titles and meta description. It is very handy in helping you assess the quality of your writing and provides changes wherever necessary. It also helps in checking the sentence lengths, internal links, subheading distribution, etc.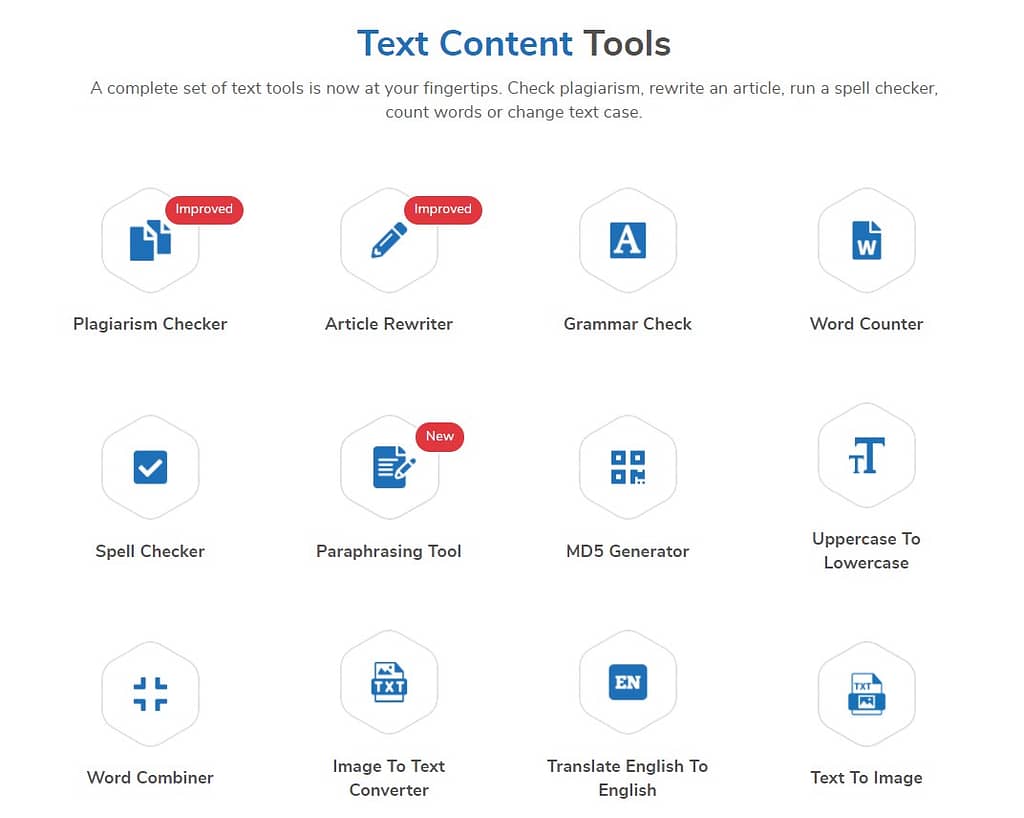 A great tool that can help check if your content is plagiarized or not is the plagiarism checker by Small SEO tools. Having used this tool myself, I can say it is a nifty tool that can easily check for any plagiarised content by verifying with hundreds of thousands of documents online, helping you deliver 100% original content. It also comes with a paraphrasing and grammar checking tool. Its free version can handle 1000 words at a time rendering unique content.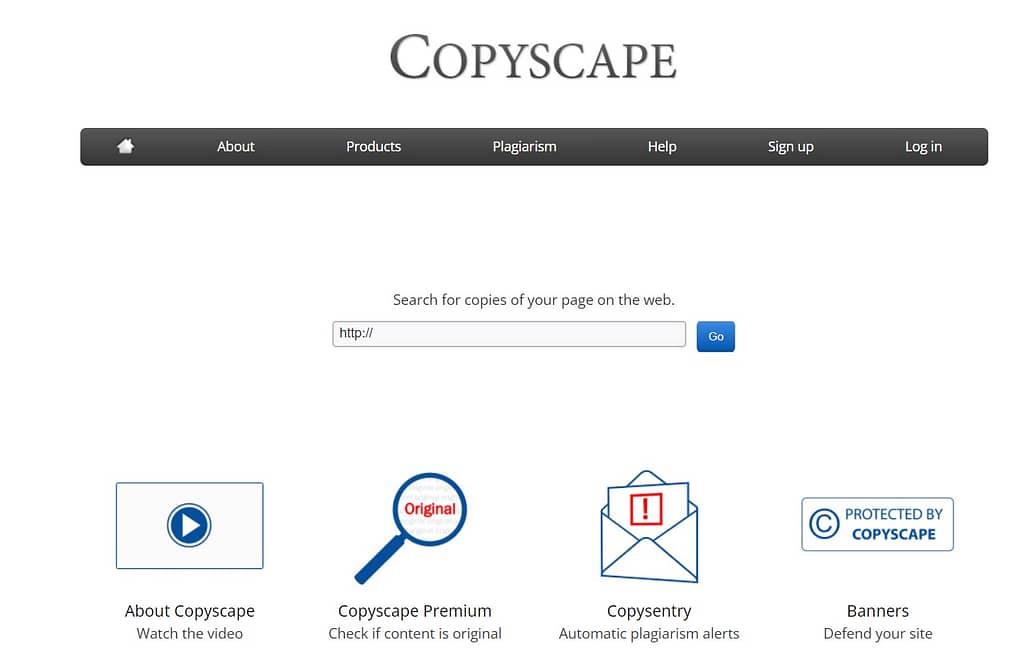 Copyscape is another great tool that runs along the lines of plagiarism checker. It helps in creating unique content and is a boon to us content writers. It verifies your content across many documents online and shows you if your content is plagiarized.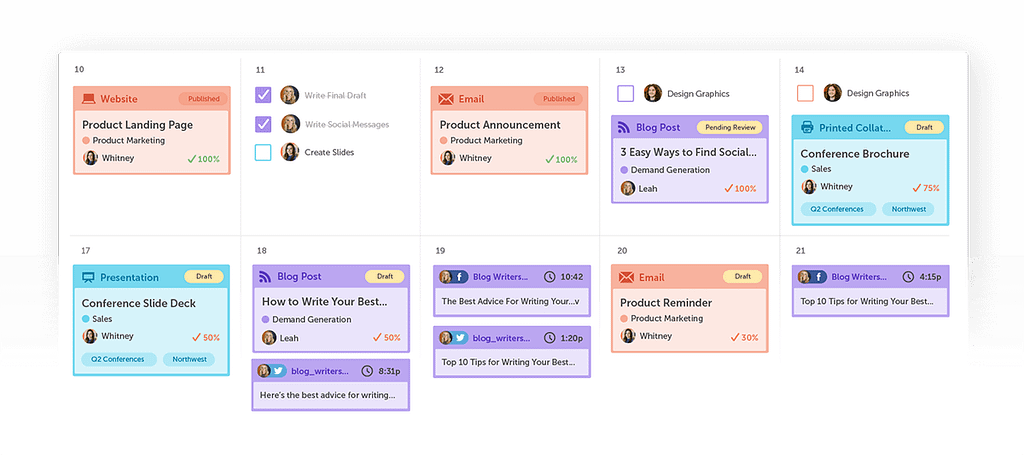 Coschedule Headline Analyzer, like the name, suggests is a content writing tool that helps you write engaging headlines. In today's competitive world, only an engaging headline will drive traffic to your articles and has the potential to capture many readers. And the Coschedule headline analyzer is the best tool to do just that. Writing powerful headlines is the key as it aids in getting organic traffic to your site or blog.
I have often experienced writing the same phrases or words many times in my content. I am guilty too of sounding repetitive and as much as I make it a point to avoid this, I sometimes can't. That is when I use the cliché finder. A tool that helps in finding repetitive and overused phrases or words and provides alternatives. It helps to bring more variety to the content and increases the chances of using more keywords which helps in Google ranking.
If you are a content writer who does a lot of research like me before attempting to write, then you will agree one tab is the tool for content writers just like us. When we do a lot of research, we open many tabs and often juggle many tabs simultaneously, leading to a lot of confusion. One tab converts all these open tabs into a list and saves up to 95% of the laptop's memory. One tab can also share tabs with other writers, making it easy to get and give feedback. It is a tool invented keeping the needs of content writers like us in mind.
Final Takeaway
The content writing tools mentioned above are tools that have free versions and help out professionals and beginner content writers. As the demand for content writers increases, these content writing tools find a burgeoning market for themselves online. I have discussed many of them here that will help you create unrivaled content for your blog or website.