Content writing is both art and science of creating unique pieces of writing that are heavily used online in websites, blogs, articles, and any other digital medium. In India itself, many people searched for content writing jobs, according to a report by India Today. SEMrush, a content marketing platform, conducted this survey, as seen from the excerpt below, which clearly states that content writing jobs are on the rise.
So, from this, I know you are intrigued about content writing. Let me explain to you what a content report entails in simple terms. Whenever you go online and read any material posted on websites or social media, you can rest assured that they are created and written by content writers like me. That is content writing in a nutshell.
To further elaborate on what content writing is all about, let me present a list that I have compiled that will give a clear picture of content writing. You would have come across these examples online many times but wouldn't have put them under the ambit of content writing.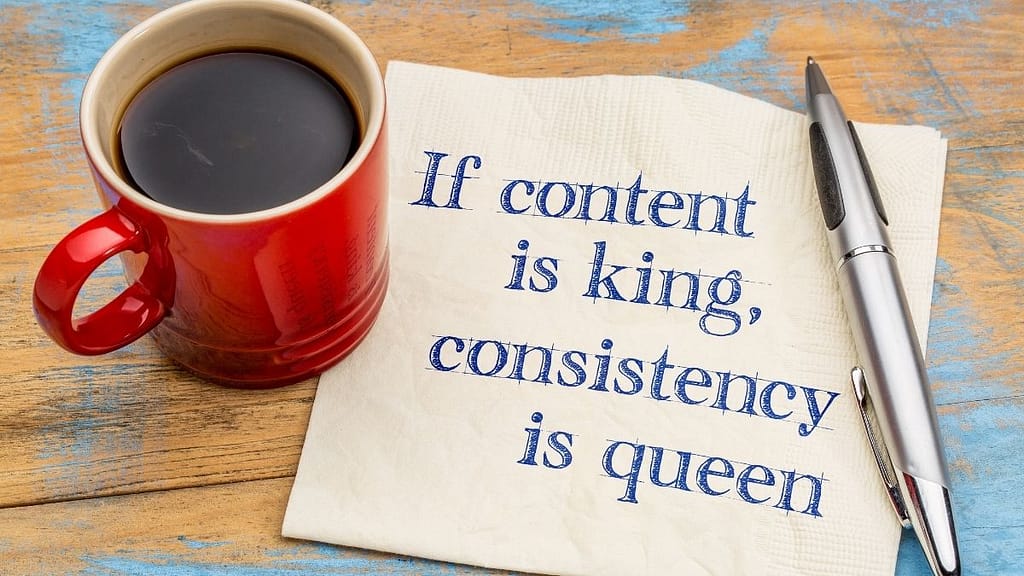 Blogs from the majority portion of the content writing online. Blogs are a great channel to communicate ideas and brainstorm goals. Almost anything and everything has a blog online. It is how people get information, advice, and counseling. Blogs are multipurpose and can be used in a variety of ways.
A good example is the famous Amul Girl. She happily made her presence online from traditional print, and many blogs and articles are written about this cute moppet. She is so renowned that Amul has a blog about her on their website.
Website content is another common form of content writing. No website can fill its space with pics, videos and ads. They need the content too to inform the customers about their products. The written word is undoubtedly essential here, and no website functions without it.
Flipkart and Amazon both use content writing optimally. From dedicating space on their websites to customer reviews and product information to confirming the delivery address, they use content writing wherever possible. They also use videos and clips with scripted content to enhance the products they sell.
Newsletters or emails are a great source of content writing. Dedicated content writers strive to bring high-value content to their readers. If you have signed up for any newsletter, you did so because you value the information they get in and like the writing. This is another example of content writing at its finest.
If you have ever signed up for any newsletter, you will receive great content in your inbox, just like me. Many blogs offer this facility, along with most websites. Recently I signed up for the atomic habits newsletter and received great content on habits and lifestyles written by content writers and the author himself.
E-books are an excellent example of content writing. E-books not only include traditional books that have moved online. They also contain content that offers in-depth knowledge of a particular product or service. Content writing for such books can be more technical, but it is another way to spread information and capture the audience.
White papers of different subjects also come under the ambit of content writing. Of course, you need to be a subject matter expert to write white papers. These papers are meant to discuss subjects and are academic. But even industry experts publish white papers. They are generally B2B and you might have come across them when looking into a subject in depth.
User guides and 'How to' websites online are content writing examples. After researching a particular topic, many content writers would have written the post or article, making your life that much easier. You have read online several life hacks are all contributions of diligent content writers everywhere.
For example, the famous Wikihow is a product of many content writers compiling one life hack after another to create this website used by millions across the world.
Video content comes under the ambit of content writing. You might be wondering how? Well, video content requires a script before filming, where content writers play a role. Videos need good scripts to be successful. Not everything takes place spontaneously once the cameras start rolling.
The very place you will see this in action is YouTube. All your favorite Youtubers need and use scripts before posting their videos online, even if it seems spontaneous. The more structured a video is, the more detailed the script is. Most successful videos have made use of scripts to present facts and opinions in a clear and organized manner.
This list is not exhaustive but should give you a better idea of how content writing influences you subtly behind the scenes. In case you ever dismissed content writing or doubted the extent of its reach, now you know better.
Final Thoughts…
Content writing is a very dynamic field growing at a fast pace. As the reach of the internet has increased and more and more people are spending their time online, content writers have been filling this space with valuable content. This became more evident after the pandemic hit and most processes, including the mundane ones, moved online.
In this blog, I have discussed content writing and given some examples to create a better picture of this field. As more and more processes move online, many career paths like content writing have grown fast. Content writing is a vast area that includes many formats and niches. As the famous saying goes, variety is the spice of life, and content writing with its ever-changing landscape.